Welcome to the events information page – EAM Consulting Inc. helps the Infor end-user community stay informed about the latest Infor offerings, releases, upgrades, and webinars through various experts, Infor end-user presentations, workshops, and most importantly networking with your peers on best practices and lessons learned to enhance your Infor journey.
You may also visit our Articles page for Tips and Tricks on the use of Infor EAM, plus further information!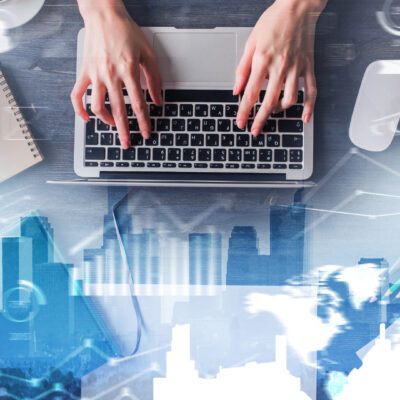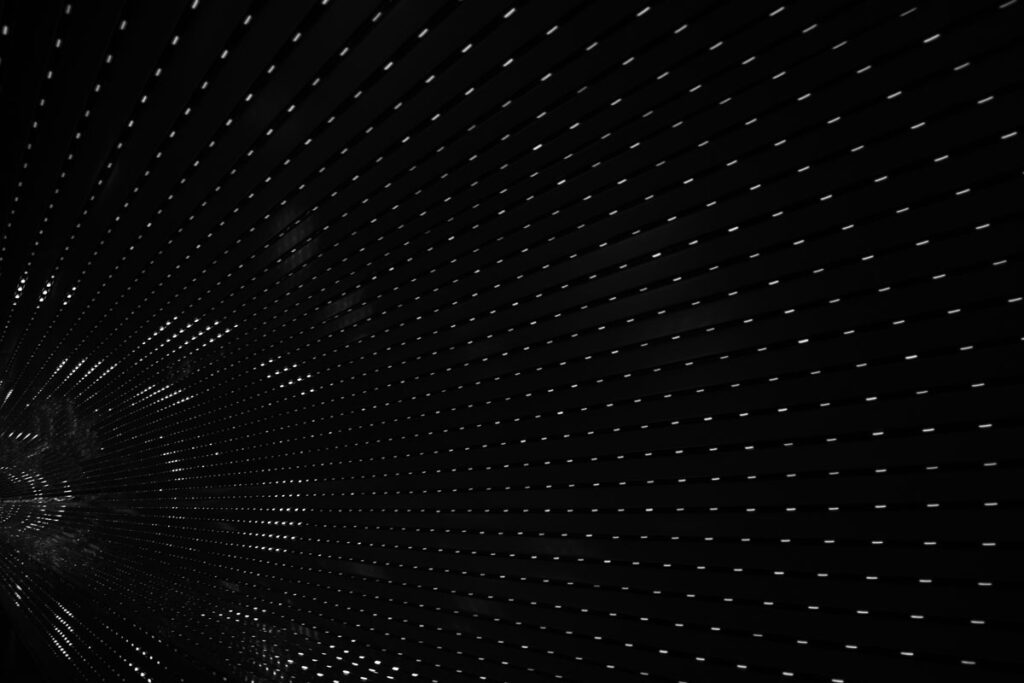 Are you interested in starting a User Group?
– We can help:
EAMC is well versed in User Group support and administration. If you are looking to start up an Infor EAM User Group you can contact us for further information and we can discuss how EAMC and Infor can help.