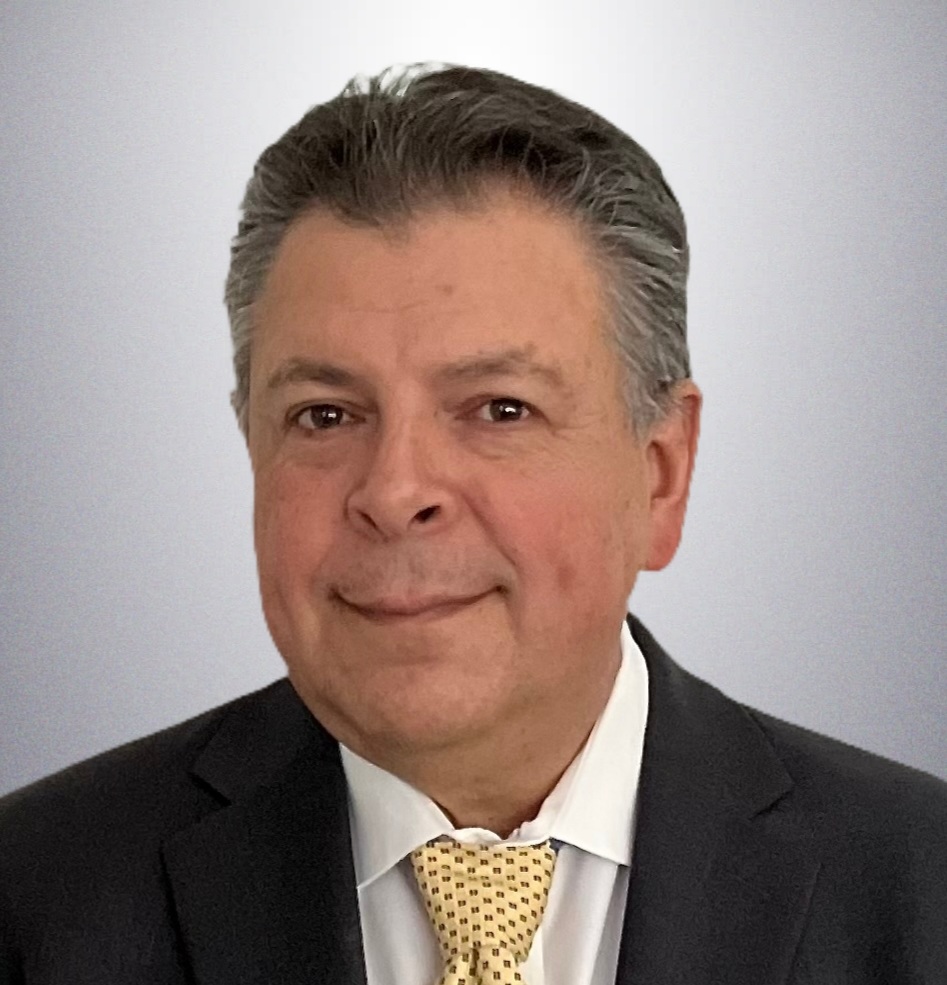 Director of Regulated Services and Partner Alliances
Randolf is the Director of Regulated Services & Partner Alliances at EAMC. He has 30+ years of professional experience in Product Management, Consulting, Operations Management and Sales, helping clients align solutions to client needs.
In his spare time, he enjoy watching Soccer (Premier League, MLS, etc), He follows and enjoys learning about NASA missions and general history. 
What motivates him is teamwork and working with clients to find solutions to their day to day challenges. His favorite quote is, "The greatest glory in living lies not in never falling, but in rising every time we fall."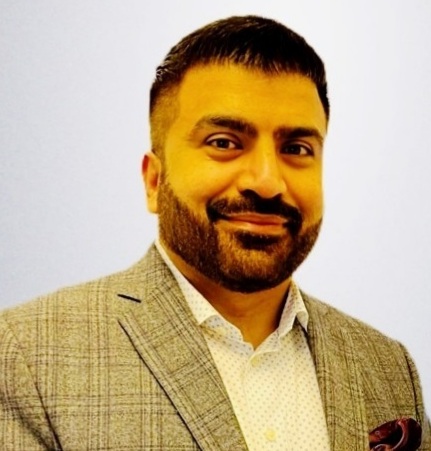 Company Executive (Principal Data Architect)
Farhan Tariq is a seasoned technical leader with 20+ years of experience. He has worked with topmost organizations by demonstrating in various enterprise solutions' development and architecture. He has successfully led development teams and partnered cross-functionally in agile/scrum environments on projects from conception to execution. He is well skilled in balancing user feedback and technology trends with development quality and business objectives. Farhan is proficient and has hands-on skills in data management and analytics for providing insights to stakeholders and executives.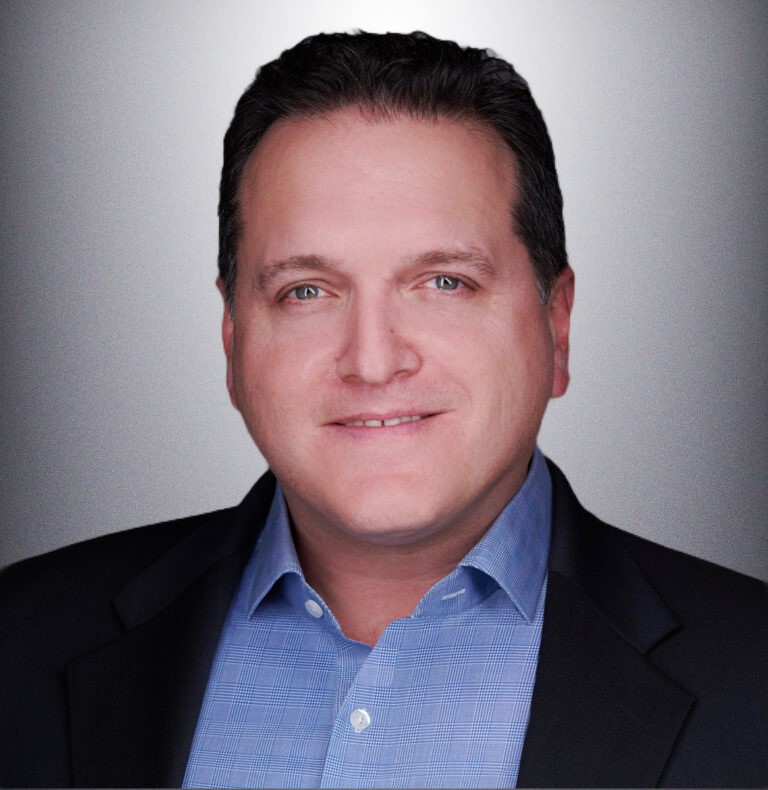 Principal Management Consultant
Brian Furniss, Principal Management Consultant, plays a key role in developing EAMC's advisory services as it relates to Transit Asset Management, supporting business development, work products, and client and industry engagements.
Brian joined EAMC in 2020. Prior to that Brian spent 18 years serving in North America's largest public transit system, NY MTA (NYC Transit), playing key roles within Buses and Subways O&M, Material and Supply Chain, Asset Management, and Capital Programs.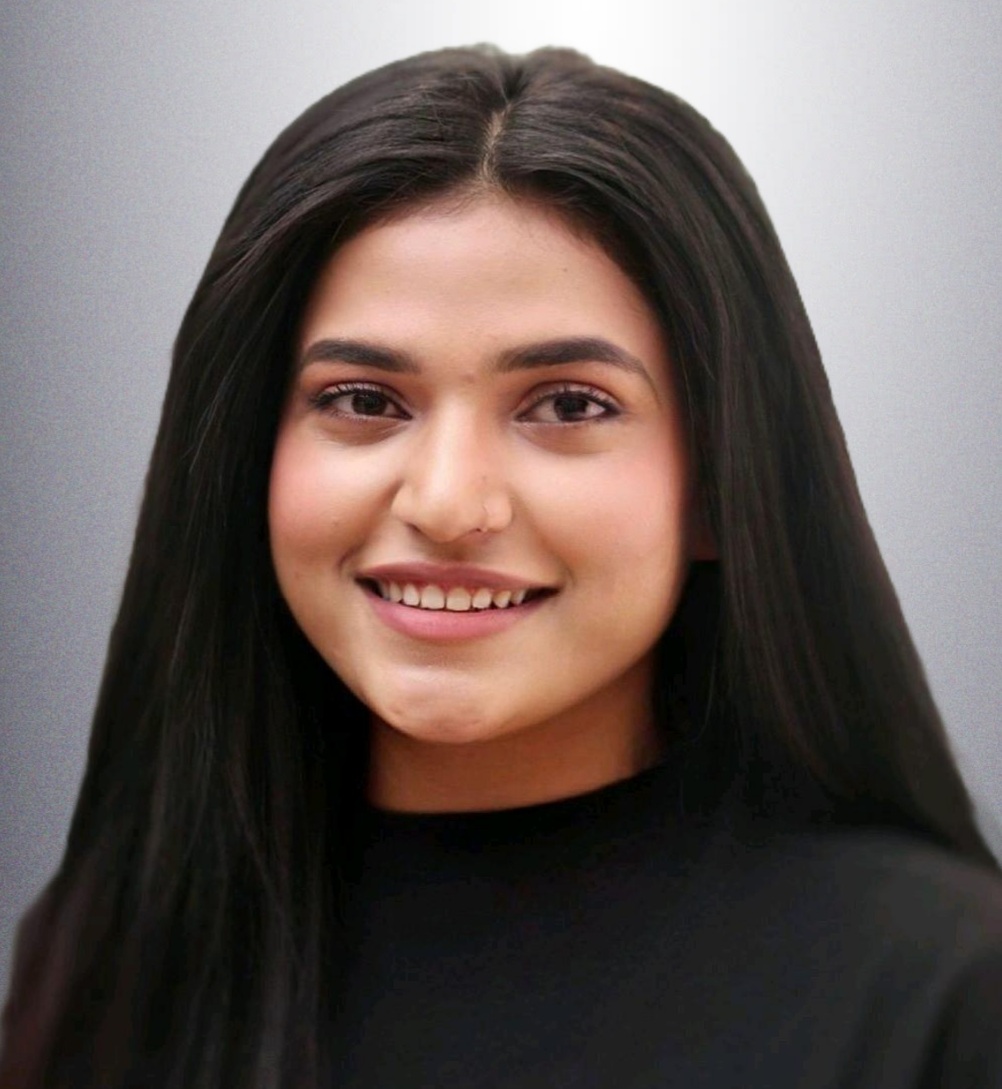 Senior Business Analyst (Data Management Consultant)
Akasha Akbar has the ability to manage confidential financial, legal, and other internal documents, overseas accounts, conduct analysis, and support the business with other tasks as required. She is detail-oriented, experienced, and quick-witted. Akasha has strong analytical skills and experience of using various financial, testing, and research tools. Performance-driven professional with a solid understanding of Business Requirements Gathering, Evaluating Data Sources, Translating Requirements into Specifications, Application Design. Strong understanding of IT Service Delivery in relation to Issue Management, Management Reporting, and Change Management. She has expertise in the software development life cycle (SDLC) framework like Waterfall, Hybrid, and Agile (Scrum/Kanban) methodology of managing projects. Akasha effectively collaborates and communicates product strategies to supply chain partners in a multicultural environment.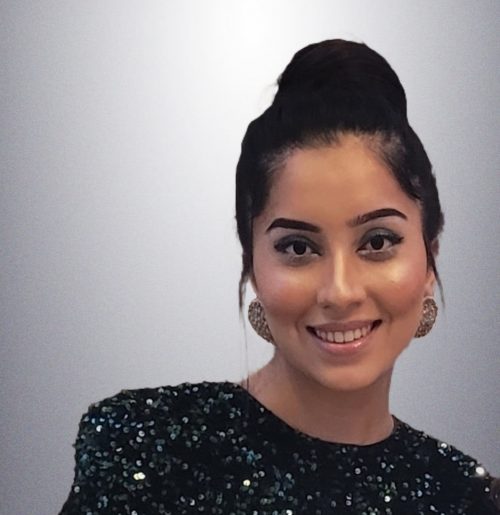 Strategic Marketing Manager
Gurman Kaur is the Strategic Maketing Manager at EAMC. She is a highly motivated and enthusiastic individual with excellent exposure to marketing communications both print and online within various sectors. 
In her current position, she is responsible for managing a team of individuals in designing holistic marketing strategies for EAMC's portfolio. She regularly collaborates with key industry experts in the Enterprise Asset Management field.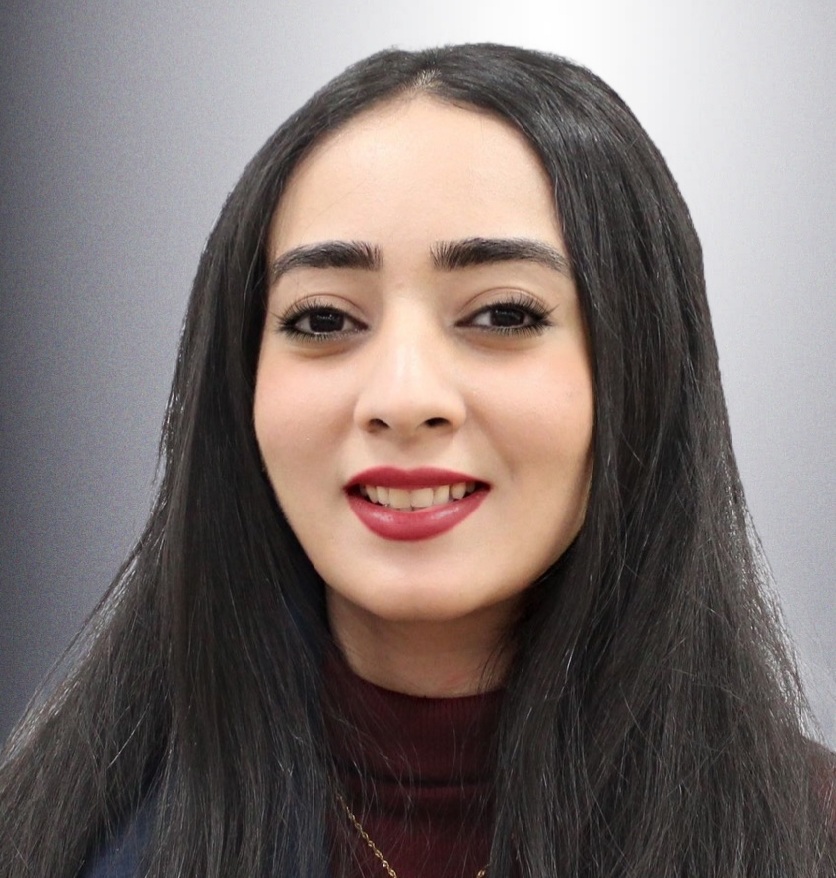 Anish has a dynamic academic and professional background in integrating technology and psychology in education, HR and marketing. What motivates her is shaping perceptions and visibility through social media and its power.
Additionally, Anish single-handedly facilitates and trains young professionals to establish and maintain their digital identities for their start-ups. Previously, she worked in the EdTech sector and helped multiply the quality lead number via her appropriate marketing strategies.
In her spare time, Anish does a lot of volunteer work and is a beginner at learning nun chucks.